Bottom Line Benefits is a program to save your business money in the areas of healthcare, office expenses, and payment solutions.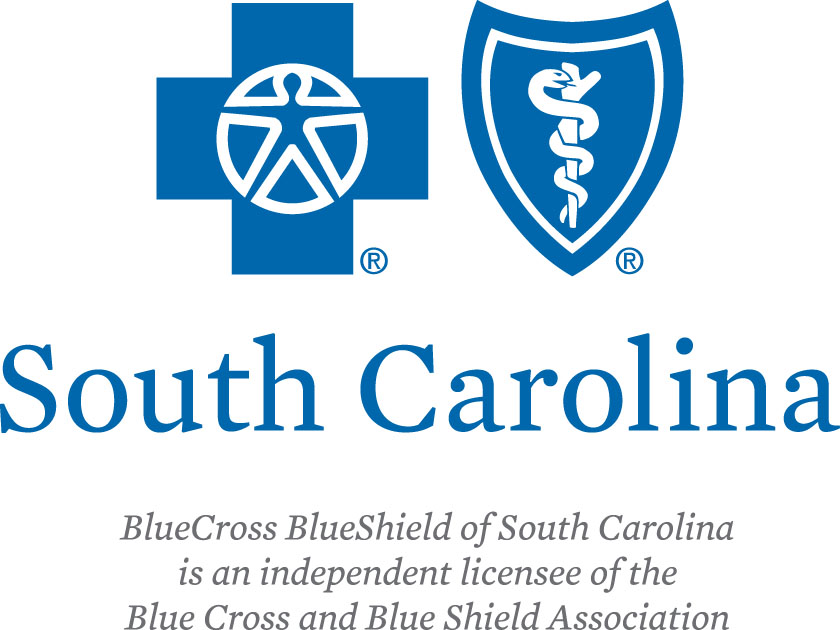 Great Group Health Plan - Great Value
BlueCross BlueShield of South Carolina has earned the trust of South Carolinians for nearly 70 years, offering solutions for business owners throughout the state. As a small business owner, you need to find health insurance that you and your employees can count on.
Business BlueSM Chamber Plans (for businesses with 51-100 employees) and Business BlueEssentialsSM (for businesses with two-50 employees) provide value and quality health care
for your employees.
Contact the Greer Chamber for more information.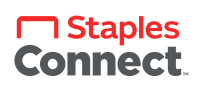 Reduce office expenses with Staples Connect
Members of the Greater Greer Chamber of Commerce have access to special partner discounts every time they shop in store. They can save on an assortment of products, from signage to PPE to business essentials and more.
20% off in-store Print & Marketing Services orders
• Floor decals, signs and posters
• Indoor and outdoor banners
• Disposable menus and more
10% off in-store purchases of regularly priced items
• Safety essentials like masks, sanitizer and more
• Office supplies like paper, ink and toner and more
• Remote furniture like chairs, desks and more
Contact the Greer Chamber at (864) 877-3131 or info@greerchamber.com

Every Customer Counts
The Greer chamber of Commerce has partnered with Tandem Innovative Payment Solutions, a local provider of credit card processing for all types of businesses, for an exclusive Chamber member discount program. When you join the Tandem Chamber bottom Line Benefit Program, you'll receive Tandem's preferred merchant card pricing and its loyalty card program for free (a $59.95 value).
Click here for more information.