Leadership Greer was established in 1978 by the Greater Greer Chamber of Commerce for the purpose of providing the area's unequaled leadership and professional development program enriching the lives of participants and cultivating future leaders for the community.
Leadership Greer is a 9-month commitment beginning in September with orientation and an overnight retreat and ending with graduation in May. Topics covered during the year include: History of Greer, Public Safety, Human Services, Local Government, Economic Development, Education, Quality of Life, Media, and State Government.
Identify and select highly motivated leaders and potential leaders
Examine and challenge participants to respond to the needs of the community and the dynamics of social and economic change
Develop a sense of bonding and cooperating between the participants
Provide leadership training and development
The program starts in September 2023.
Application deadline: July 3, 2023.
$1,500 for Chamber members
$1,900 for non-members
Scholarships are available.
The Presenting Sponsor for the Leadership Greer program for 2023-2024: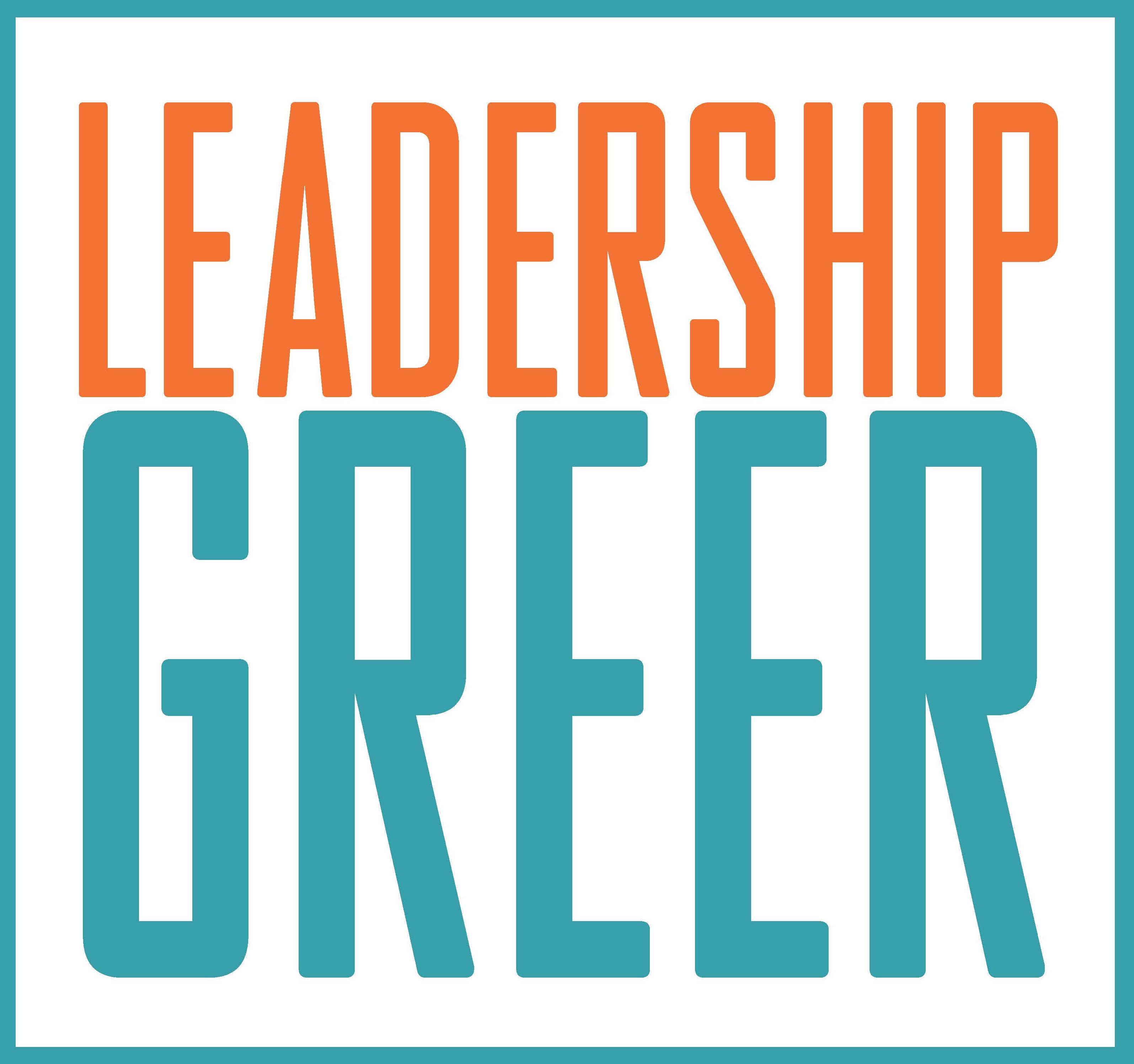 "Leadership Greer is a 9 month "fast track" to learning the ins and outs of Greer.  Not only do you develop lifelong relationships, but you learn about the community you live in. This program was so beneficial for me since I had just moved to the Upstate. I would highly recommend this program to anyone looking to grow their roots and make a difference in Greer."
Alison Rauch, Public Information Coordinator for Greer Commission of Public Works
"Leadership Greer is one of the best choices I have made to enhance both my knowledge of leadership issues and my connection to the Greer community. The program allowed me to deepen my understanding of the leadership structure of this gem in the Upstate and to be involved in making the Greer community a better place in which to live. I give Leadership Greer the highest recommendation, without reservation, to anyone who wants to deepen their leadership knowledge and abilities in service to the greater Greer community."
Chuck Morton, Ph.D., Dean, Satellite Campuses for Greenville Technical College
"Leadership Greer was such a beneficial and positive experience. It provided me with a clear understanding and awareness of both the needs of our community and the opportunities available to roll up my sleeves, get involved, and make a difference."
Brian Martin, Attorney at Brian A. Martin, LLC
"I felt so honored to be a part of Leadership Greer. It taught me so much about myself and how to be a leader. I learned how to work with others and so much about giving back to the community. I experienced so many different aspects of this wonderful city that we are so fortunate to live in."
Cindy Fowler, CBL State Savings Bank
"The opportunity I had to be part of Leadership Greer was sincerely one of the best experiences I've ever had. I can point to many experiences where I grew personally and professionally. From the many new friends I made, being involved with the leadership of our class project and gaining more awareness through each session about what makes Greer so attractive to those who live and work there and to companies looking to locate their business there. I would encourage anyone that does business in Greer to consider going through the Leadership program."
Steve Pardue, Commercial Insurance Advisor for Countybanc Insurance Services Inc.
For additional information, please contact the Greater Greer Chamber of Commerce.
phone: (864) 877-3131